Previous Builder
Next Builder
Date: 08-24-2018

Number of Hours: 2.00

Short Description: Fit the carb to the intake. make adjustments.

I test fit the Aerocarb to the intake. I removed to drill open the mount on the carb that retains the mixture cable. I also made a new tube insert to lock down the fuel cable.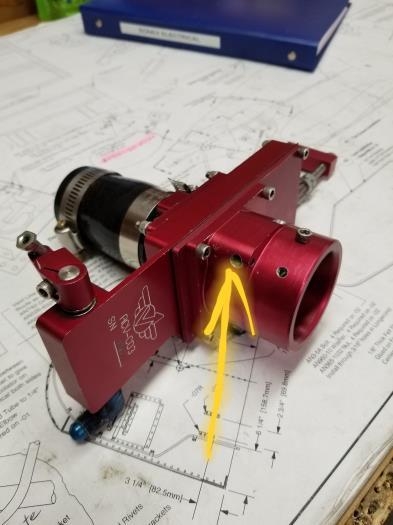 Opens up hole to allow the mixture cable lock.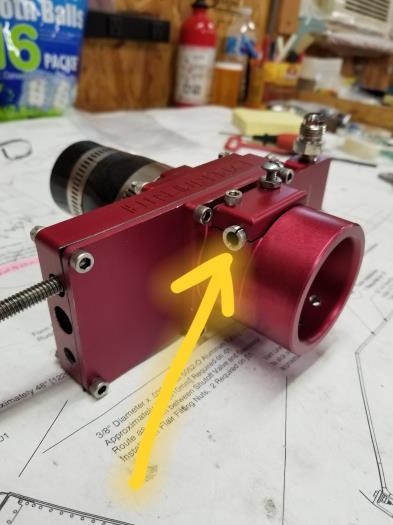 Made a new insert to lock down the throttle cable.
Previous Builder
Next Builder