Date: 11-22-2021

Number of Hours: 8.00

Short Description: Fuselage (Assembly)

With all the skin and structure match drilling complete. Time to completely disassemble everthing i have worked for week to put together!.
(I hate that part. Feels like moving backwards)

Preped and dimpled the forward bottom skin. Cleaned, de-burred, and dimpled / countersunk all the structural comonents as needed. A pile for parts ready to primer.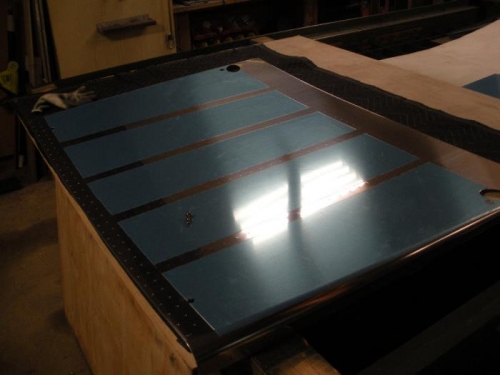 De-burr and Dimple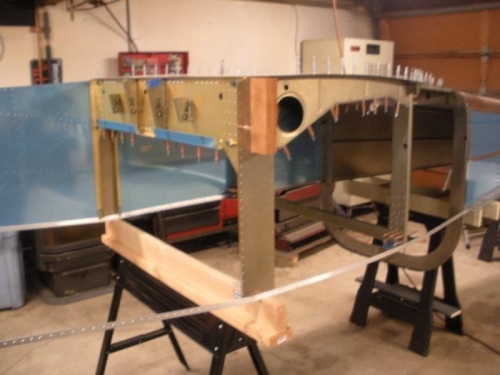 coming back apart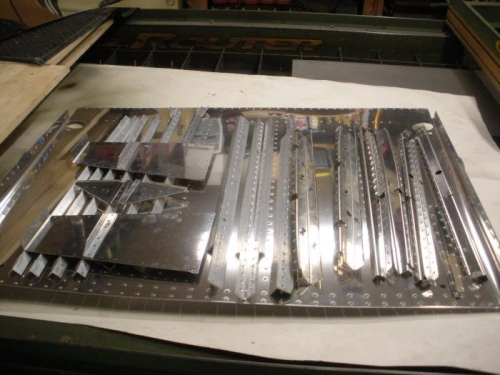 Ready for primer