Previous Builder
Next Builder
Date: 06-11-2020

Number of Hours: 8.00

Short Description: Final Inspection and Flight Test

While rigging the controls and checking the aileron / elevator travel, I noticed my control stick hits the throttle when the throttle is closed and the control stick is in a full forward and right position. Unlikely you would ever be in this situation. None the less, I decided to trim the stick to clear it.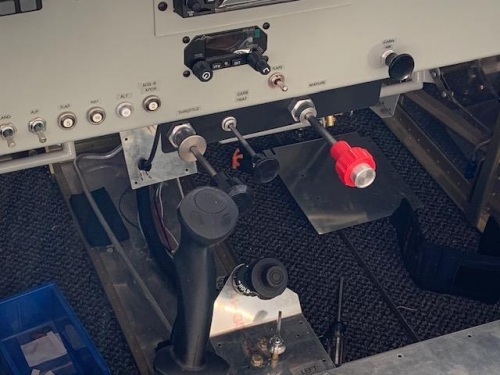 Control stick / throttle interference.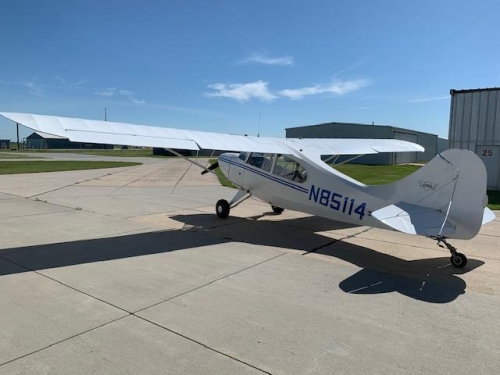 Started work on my tailwheel endorsement today. It was a blast.
Previous Builder
Next Builder