Previous Builder
Next Builder
Date: 08-25-2021

Number of Hours: 0.00

Short Description: Minor Earthworks

A little bit of earthworks at the hangar today.

Travis Gilmour (TK Earthworks) was doing some work nearby so I asked him if he'd come over and tidy up a few bits around the hangar.

He was most obliging, and dumped a load of top soil into an area that I had excavated previously, plus he smoothed out some messy piles of soil at the front of the hangar that just looked oh so untidy.

The place now looks heaps neater.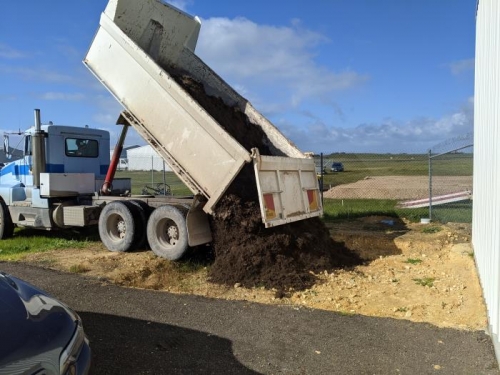 Some nice top soil going into the area to the front of the hangar
Smoothing out the dirt mounds at the front of the hangar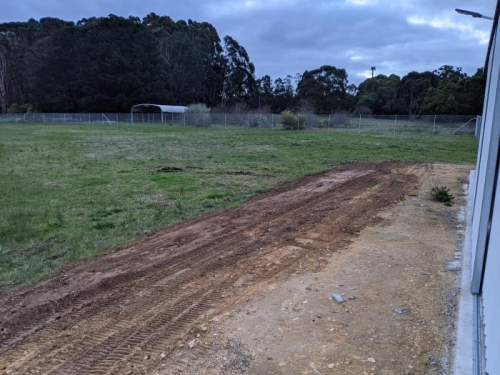 That's better
Previous Builder
Next Builder