Date: 09-01-2021

Number of Hours: 3.10

Short Description: Canopy and canard lips


Am happy with the result of trimming the F28/F22 lips so far, but decided to make a measurement transfer thingie to ensure the 0.3" coverage. I bent up a bit of aluminium flashing and marked up the F22 lips to the smidge more than the plans 0.3", joined the dots with a long rule and cut with the multitool, sanding straight with the long board.

Broke the canopy frame free, removed hot glue blocks and refitted. Could not find my recently created transfer thingie, and was dubious if it would be stiff enough to reliably transfer from the 45 degree bevel of the aft face of the fuselage top, so make another from a strip of 0.5mm steel which would mark 0.3" forward of the gap. Join the resulting dots, ensuring it is visually parallel to the F28 lip.

Made another steel transfer thingie and marked the cutline for the turtleback lip.

Transferred the canopy frame to the workbench and puzzle for ages how to join the turtleback dots. I can display a nice curve with a ruler, but that takes two hands, and I can't enlist the assistance of a third whilst in lockdown and batching... Eventually take a tip from the Tokyo Paralympic Games in progress, and draw the line with a marker in my mouth... Adjust it a bit to make it parallel to the window frames.

Cut with multitool and smooth with the longboard. Refit and am astounded to see daylight over the longerons. Am mollified when I discover I should fit lips over the longerons as well! I had tried to do this with the structure, but it is too thick, and not aligned perfectly. Relying on the flox corner inboard, I sanded the existing lip to a better profile, prep sand everything, including removing experimental finish fill in the way, tape up the fuselage, and position the canopy frame with the locating pins, and hot glue blocks for and aft, and then remove the pins.

Decide this is also the time to fix my drip rail, so tape up the inside of the canopy frame, and mould the desired shape with modelling clay.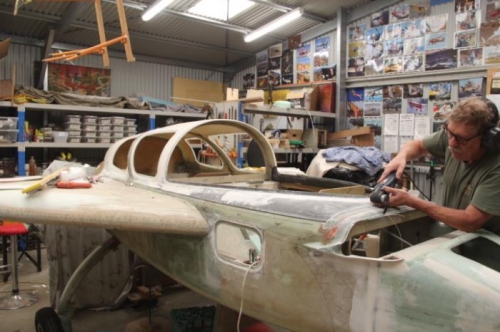 Trimmy, trimmy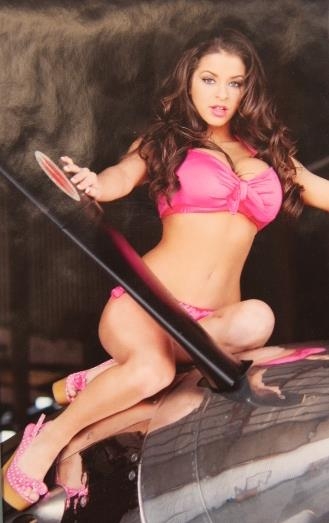 She appears well nourished, and is sitting precariously on a Mustang. Go September!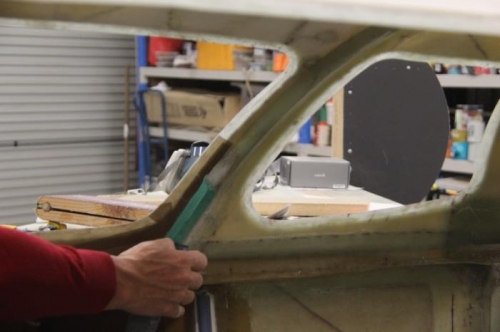 Drip rail Take #2.