Previous Builder
Next Builder
Date: 09-24-2022

Number of Hours: 2.70

Short Description: Upper cowling installation

Marked up the fastener locations, drilled and fitted cleco. Removed all and broke off the cowling, cleaned off the tape and trimmed the edges. Looks good. My trailing edge is inset a bit from the wing. Hmmmmmmm. Will adjust when I join them together. I've ended up with a bit of a lump on the inboard edge of the strake. Will consider.

Trial fit the lower cowling and it fits even worse than the upper did. Put it aside for the moment and decide to hock out the oil check door instead. I checked the location with a laser pointer held against the dipstick, then marked up and cut it with a dremel explodey wheel and a tapered diamond pointed grindy bit for the corners.

Replaced the door and layed up 6 x UND with the fibres crossing at 90 degrees. Thought later I should have extended this a bit more to allow for the hinge installation. Hmmmmmm. Didn't take any pictures for some reason.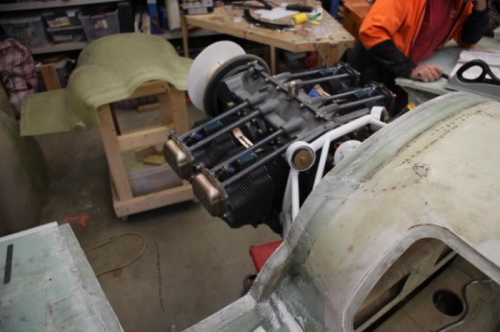 Trimmy, trimmy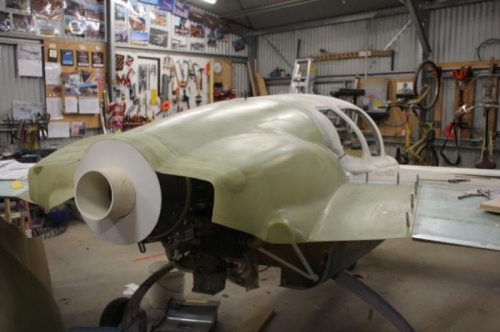 Much nicer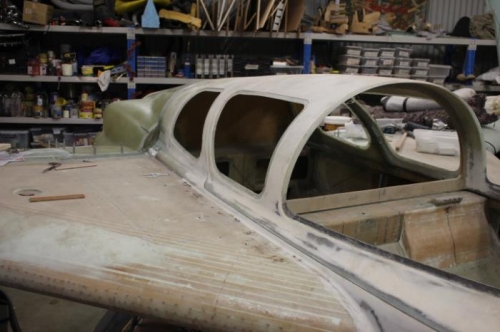 Looking lovely
Previous Builder
Next Builder