Date: 10-18-2017

Number of Hours: 2.00

Short Description: Rudder Cable Guide.

Drilled the holes for the rudder cable guides.
They had four holes, two forward and two aft.
I decided to drill an additional two holes, mid guide, top and bottom.
These holes stopped the guide bowing in the middle.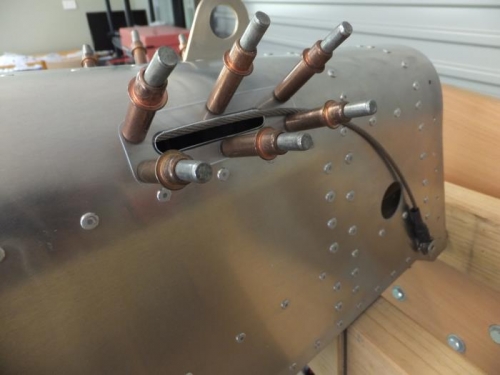 Extra two holes mid guide.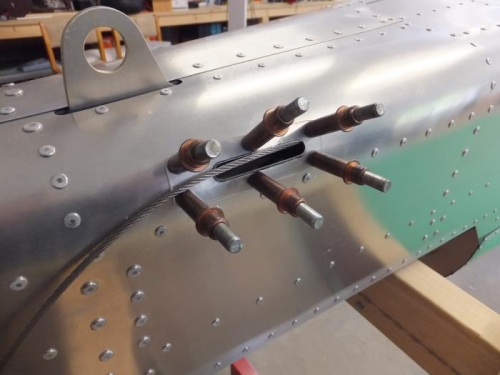 Much better with extra holes.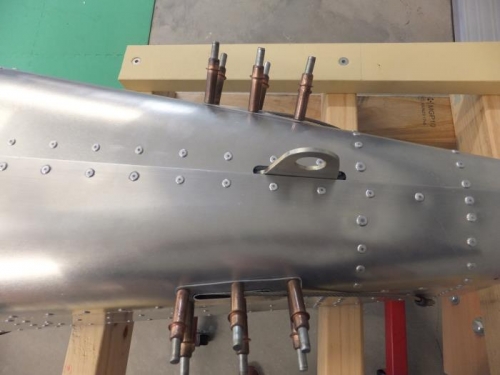 Will be riveted after painting.