Date: 02-21-2021

Number of Hours: 1.00

Short Description: Gas Struts.

Last week when JAC X 2 gave me a hand to install the gas struts, we noticed that the top attachment hole on the gas strut is 8mm and the attaching AN3 bolt is 4.8mm. ( very sloppy )
JAC has a 3D printer, so he made me some 8 mm bushes with a 4.8 mm hole, they fit perfectly in the top of the gas strut.
JAC is also going to try to make a plinth for the compass with his 3D printer.
I installed 8 mm dome nuts on the attachment bolts to the brackets on the bottom of the gas struts.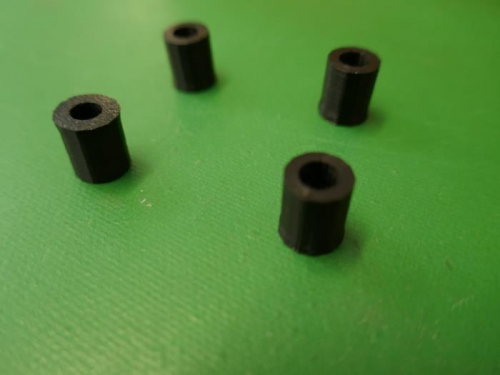 3D made bushes.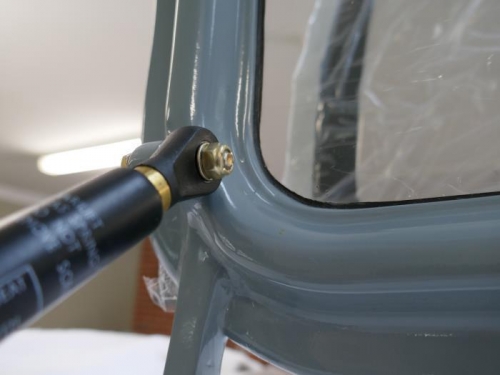 Bushes installed on gas strut.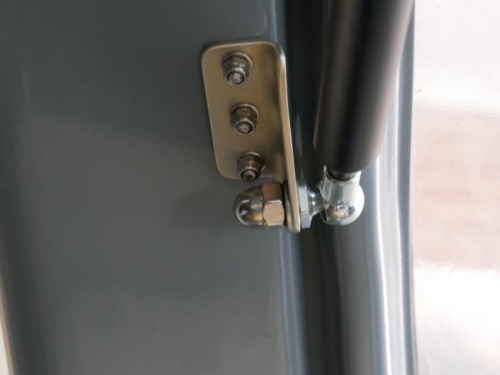 Dome nut.