Previous Builder
Next Builder
Date: 12-10-2017

Number of Hours: 1.00

Short Description: Undercarriage.

I have been away at work for the past number of days.
Also have my licence renewal, which is keeping me away from working on the aircraft, busy studying.
JAC and I attached the nose gear spat support brackets.
Will not be back in shed for at least a week.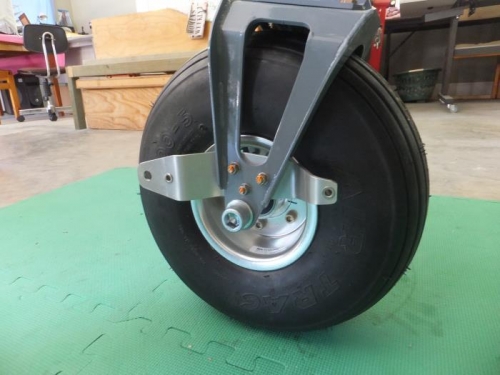 Spat support bracket.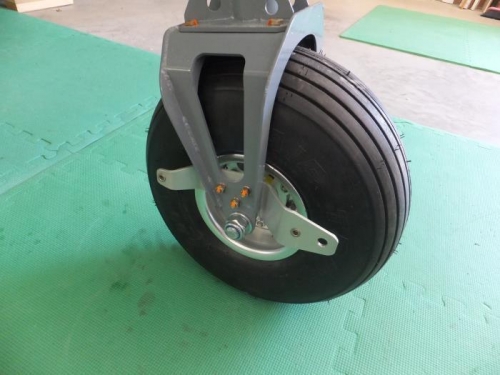 Spat support bracket.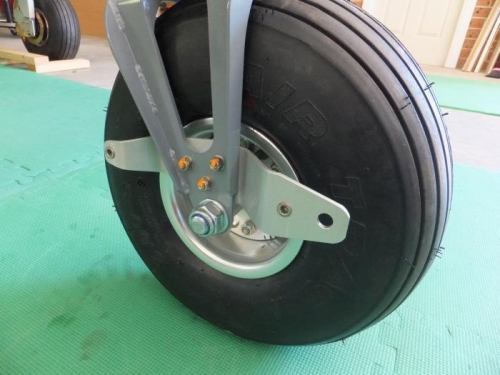 5mm rivnuts installed.
Previous Builder
Next Builder