Date: 08-20-2019

Number of Hours: 3.00

Short Description: Preparing Wing For Paint.

I have been preparing the wings for painting.
I noticed the grommets on the pitot tube lines have failed.( bugger )
I must have installed them too tight.
It's going to be a little tricky to replace them but much better now than later.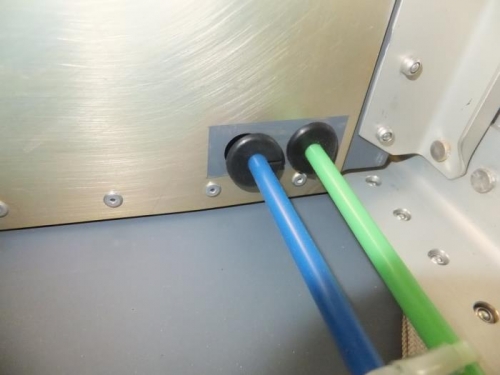 Grommet split.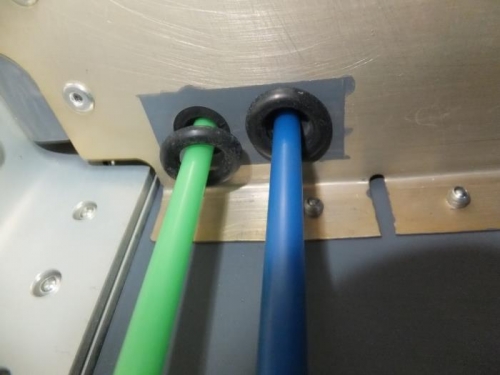 Lucky I found it.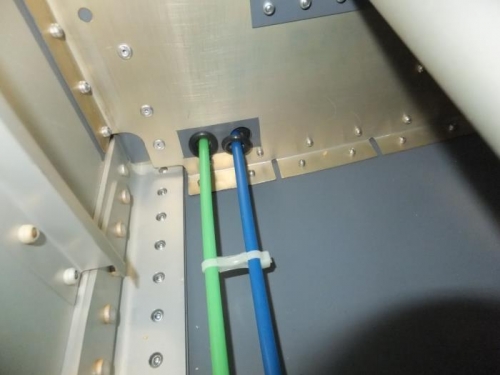 Difficult to fix.