Date: 06-18-2019

Number of Hours: 6.00

Short Description: Control Stick.

Once again I've been busy at work, unable to get into build shed.
I had issues with the harness plugs the factory installed on the control stick harnesses.
One end of the connector needs to be removed to thread through the control stick.
I tried for hours to remove the connector and I just could not remove all the pins.
I was in JNB last week and they said they changed the connectors for that very reason.
Martin ( their avionics man ) could not remove the pins either.
So I removed the connector and installed my own.
Much easier to remove and reconnect in the future.

Factory connector.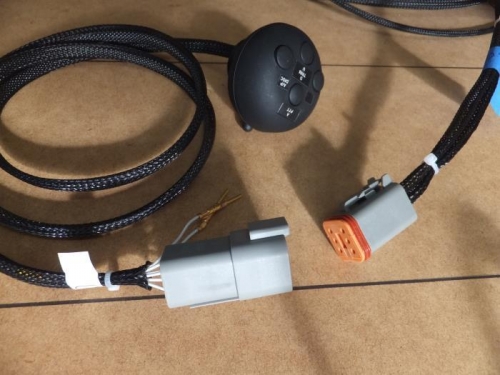 My connectors installed.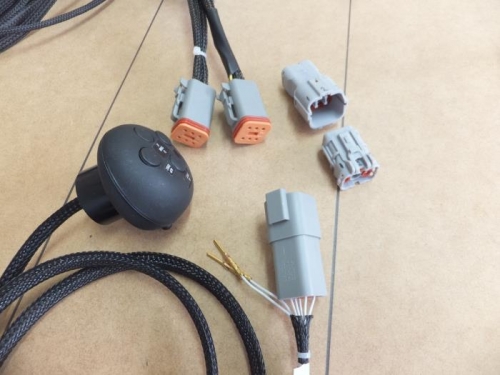 Job finished.