Date: 12-07-2019

Number of Hours: 2.00

Short Description: Cleaning Up Build Shed

Spent some time cleaning up the build shed.
I think I have the electrics all sorted out.
With help from BDH, I updated the G3X GDU's and the LRU's.
Off to JNB on Monday, so hopefully be able to visit factory on Tuesday, last visit this year.
I have not been to the factory for a number of months, so looking forward to a visit.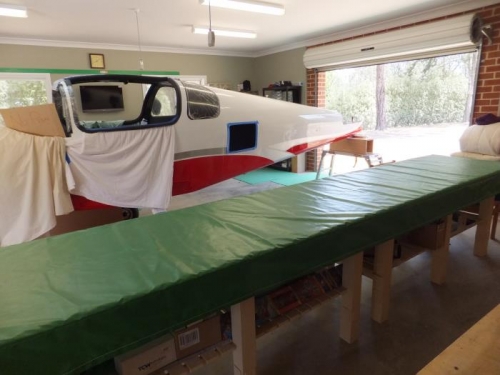 Bench finally cleared.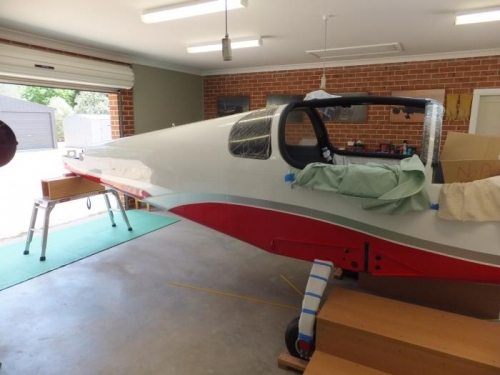 Wheels still on the wrong way.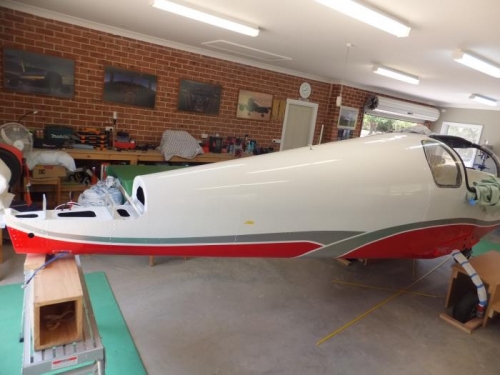 Shed much more organised.