Date: 09-11-2021

Number of Hours: 3.50

Short Description: install choke in instrument panel

Manual 50-02 steps 2 & 3 secure throttle and choke cables into the instrument panel.

Manual 50-03 steps 2, 4, 5 clamp the throttle cable to the bottom of the instrument panel with cushion clamp.

Manuakl 50-04 step 1 and partial 2 run the cables through the firewall and clamp them to the engine mount standoff. Not tightened.

Ordered another cushion clamp for the choke cable because I used the proper one someplace else on the build.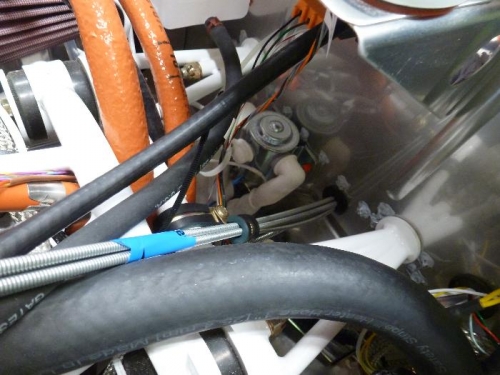 cables through the firewall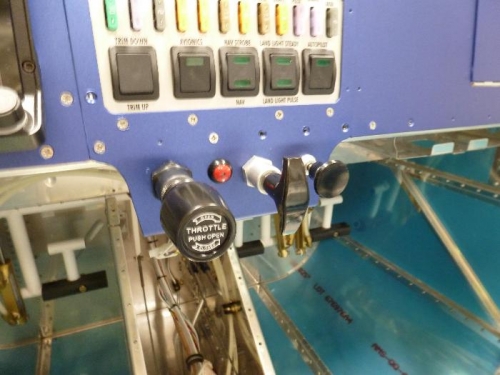 throttle and choke installed