Previous Builder
Next Builder
Date: 08-23-2021

Number of Hours: 2.00

Short Description: Garmin Antenna and Cowl Aluminum

I have been having unreliable reception by my Garmin 430. At the suggestion of Garmin Inc, I swapped another unit into my RV and found it also had unreliable reception indicating something wrong with my antenna or installation.

I bought a new antenna on ebay for $30 and installed it today. I did a test outside without the upper cowl on and it worked great. Reception was fast and strong. It made me wonder if reception will be hinderd by the cowl. And I was reminded that I had put heat shield material on the inside of the upper cowl with aluminum foil on it. So no wonder I had bad reception.

I removed the heat shield w/ aluminum foil from everywhere close to my GPS antenna installations. First test are very good. Time will show me if heat under the cowl ruins the Garmin antenna. I doubt it.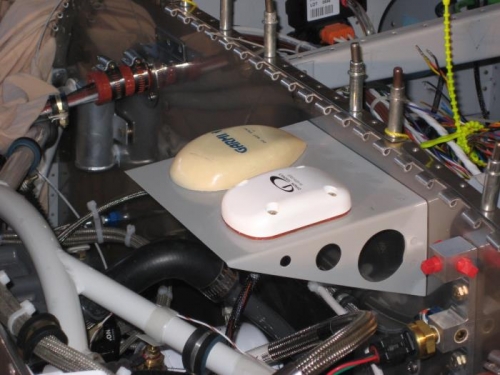 Location of my GPS antennas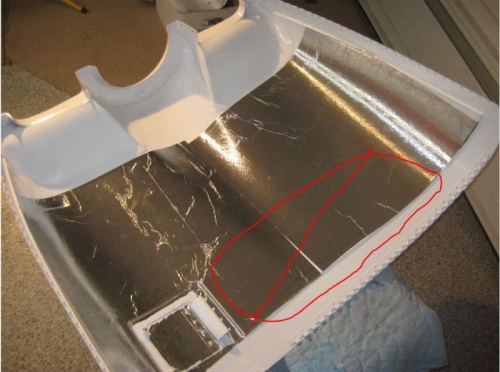 Heat shield to be removed
Previous Builder
Next Builder