Previous Builder
Next Builder
Date: 09-02-2019

Number of Hours: 2.00

Short Description: LH Stab Hinge Fitting and Drilling

Measured, marked and fitted hinge to LH Stab hinge.

Once properly aligned drilled 44 #30 holes using stab and rear channel holes as a guide.

The bottom hinge was added to check fit. It moved freely and feel to its bottom position wo any force (note the pliars).

Afterwards, hinge was deburred and polished.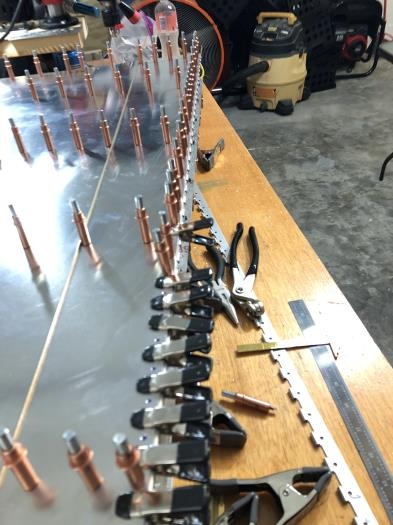 Drilling From Left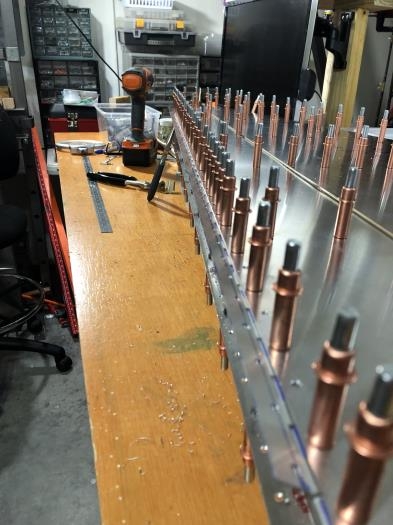 Hinge From Right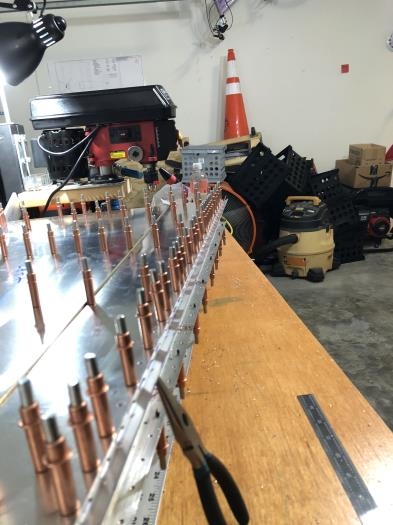 Hinge From Left
Previous Builder
Next Builder