Previous Builder
Next Builder
Date: 11-03-2019

Number of Hours: 3.00

Short Description: Forward Fuselage

Match drilled the firewall to the side skins. Drilled the braces to the longerons. Started making the various angle pieces that make up the forward fuselage.
Had a little issue getting the longerons and the firewall braces to mate properly so had to disasemble a few times to put more twist in the longerons.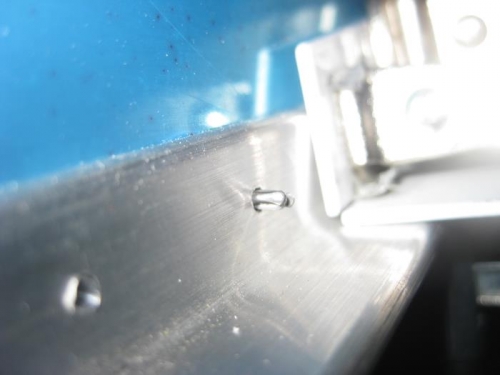 Brace didn't match up real well with the longerons.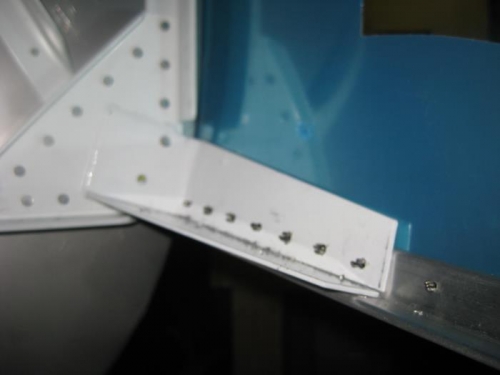 Got them nice and even and then drilled them.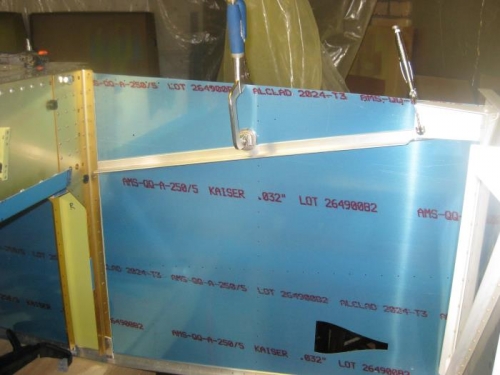 Started building up the braces for the forward fuselage.
Previous Builder
Next Builder