Date: 02-18-2019

Number of Hours: 2.30

Short Description: Cabin Frame to FW and Right Side Fwd Angles


Temporarily installed the cabin frame to ensure it fit correctly against the firewall, since I may fit the engine mount soon. It lined up just where it should, so removed it to allow continued use of the garage door.

Installed all 3 forward angles on top of the fwd fuselage side skin L-angles. This involved trimming each end to fit the curvature of the skin, then noting the location of the crimped flutes in the L angles to avoid placing a rivet on top of a crimp.

Drilled all to pilot size. Will up-drill on the bench and rivet.

Just have a few more holes in the side skins to fit with the firewall, then re-install the L angles to fit the last hole that is at this time undrilled (against the firewall). Once I install the cabin side of the motor mounts (steel), the fwd fuse will be done. Then it all comes apart to final-size drill the pieces, rivet where allowed, and perform final mate of the aft to forward fuselage. Not a whole lot of aluminum work remaining!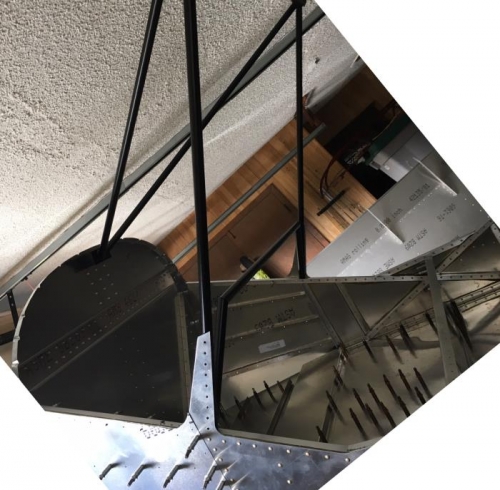 Cabin frame test-fit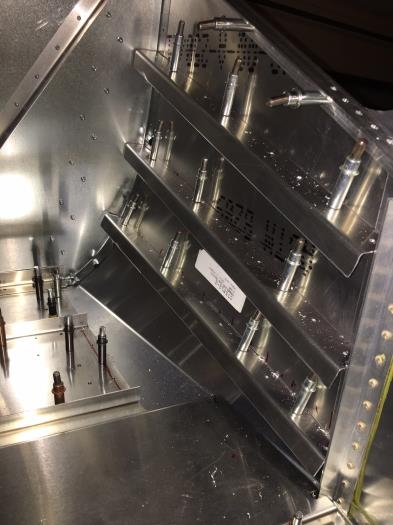 forward angles pilot-fit