Previous Builder
Next Builder
Date: 12-02-2017

Number of Hours: 9.00

Short Description: Assembly and riveting

I usted the parts from the fuel tank cradle to attach rails for a V-shape cradle to assmeble and start the riveting.

Riveted the bottom and top skin to the rib assembly. Riveted the in--bound braket rib, as well as riveting the in-bond rib to the skins. Riveted the bottom edge of the skin, spar, hinge assembly.

* Match drilled the braket for the Right flap, debur and D&A the parts for primer.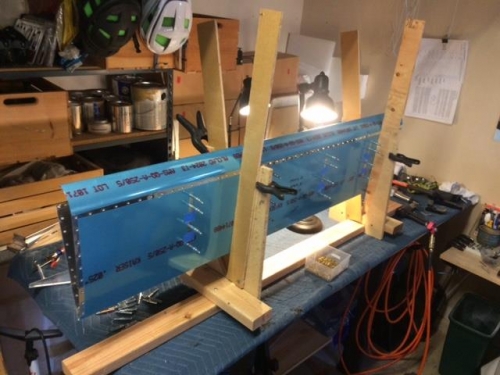 V-shape cradle for assembly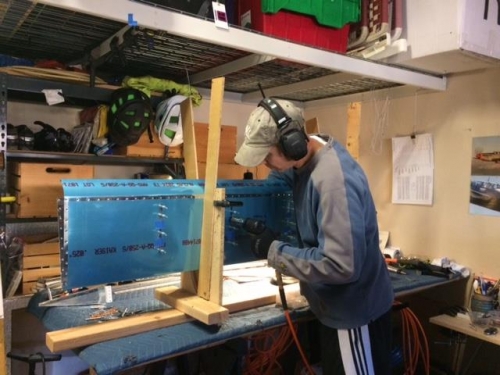 Riveting ribs and skin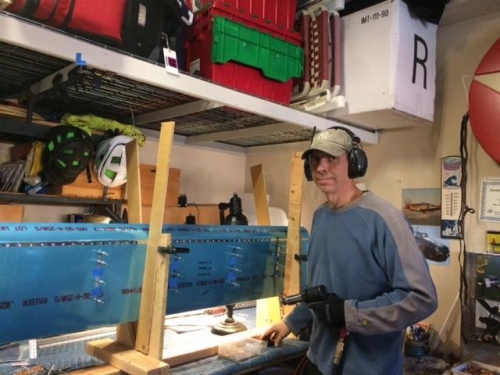 Long day of and not near as much progress as I had planned
Previous Builder
Next Builder