Date: 01-21-2021

Number of Hours: 2.50

Short Description: Wire Cable Ties


I am trying to do as much drilling as I can for wire routing. I know that although anticipating the locations for wire pass through will not be complete and I will no doubt have to drill a few holes but at least most of the holes will be done and I will produce minimal metal shavings.

I purchased wire ties quite a while back and now is the time that I wanted to install them also for the locations where I would need some wires to be supported. I used the wire ties that required a 3/16 hole to be drilled. They snap in great and are very secure. I think they will work real well for the locations I have placed them.

Next I installed a couple snap bushings in a couple of Vans pre-punched holes.

I was working on the routing in the fuse bay area. I decided I needed to temporarily put my fiberglass cubby in its location to check for wire routing and clearance. I found out that a couple nutplates I had to install in the center section for the seat installation were interferring with the bin. I marked and modified the fglass cubby to give clearance to the cubby and the nutplates. Problem solved.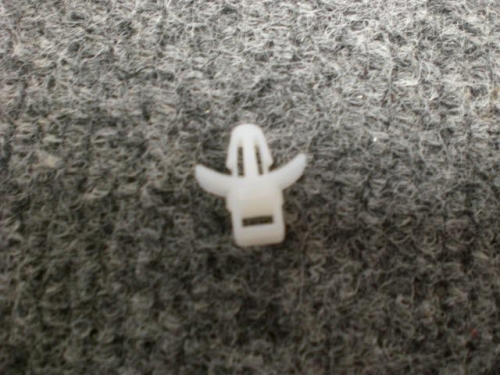 Cable tie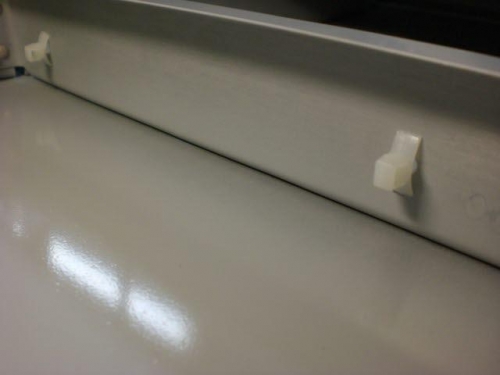 Underside of a bulkhead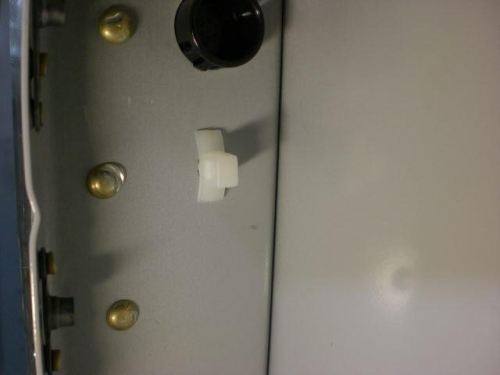 On the side of bulkhead