Previous Builder
Next Builder
Date: 04-29-2018

Number of Hours: 6.00

Short Description: Spinner Bulkheads and Prop

Deburred, cleaned and primed with SEM the forward spinner bulkhead. Set the bulkhead into the spinner cone and measure the distance to the rear of the spinner cone at 6 places, all were right at 9", which when measuring from the two bulkheads, is fortunately the same.

Used a contour gauge to determine the prop clearance needed for making a template to be used on the spinner cone for cutting the cone, before attaching the cone to the prop.

Next step is to measure the aft side of the spinner cone to locate to equal distant points for using as reference, for using the template, for cutting the spinner cone for the prop blade clearance.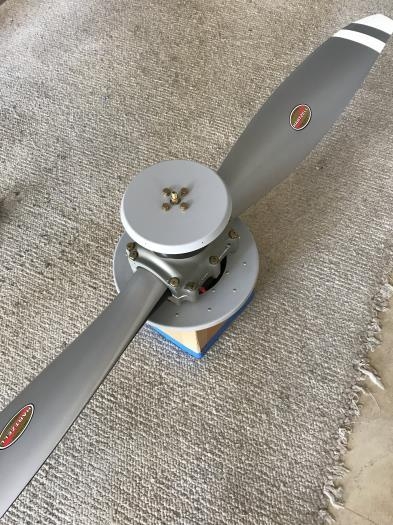 Forward Spinner Bulkhead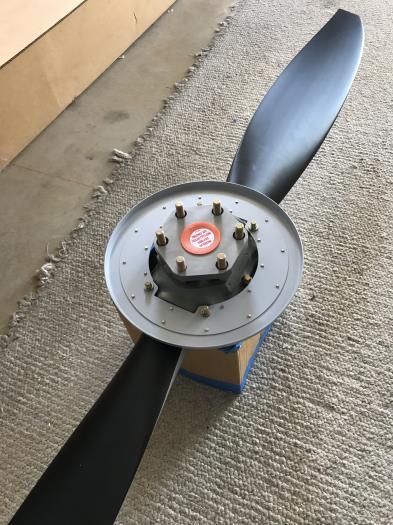 Aft Spinner Bulkhead
Template for Spinner Prop Cut Out
Previous Builder
Next Builder