Previous Builder
Next Builder
Date: 01-09-2021

Number of Hours: 3.00

Short Description: Alodining

Cleaned, acid etched, and alodined parts.

It has been super cold since Christmas. Today was first nice day so cleaned and alodined parts. Finished all the longerons except the two main longerons.

Used a plastic mailing tube to hold the alodine. Worked pretty well.

Now will have to wait for a reasonably warm calm day to paint everything.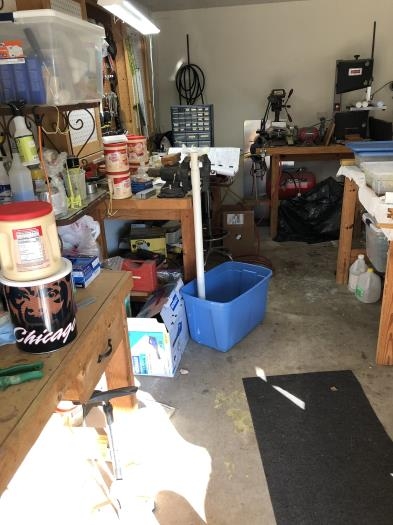 Super soaker
Previous Builder
Next Builder