Previous Builder
Next Builder
Date: 12-05-2013

Number of Hours: 4.00

Short Description: ski installation

Installed skis 2 days ago. I had to replace the axles for a strong installation.

The kit come with 1 1/4 inch hollow axles which were too short for my skis. I replaced those with 1 1/2 inch solid axles.

I followed the AC43.13 for the safety wires and bungees spec.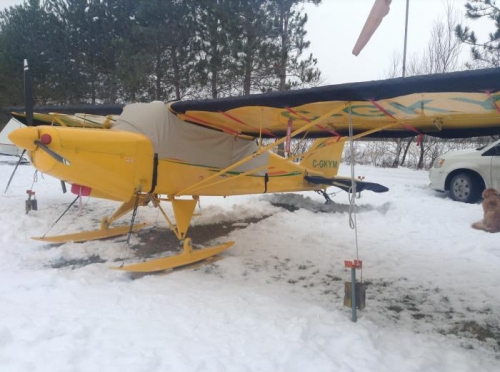 ready to fly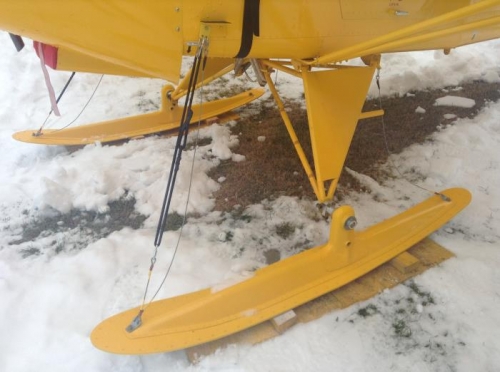 federal 1500 copy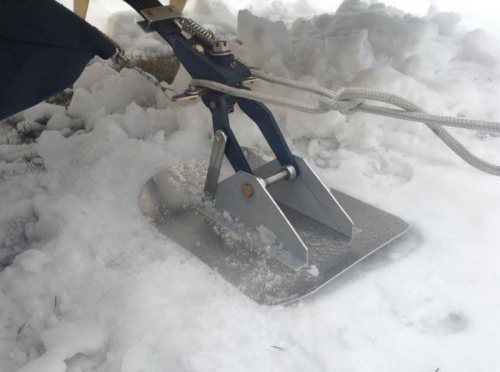 tail ski
Previous Builder
Next Builder