Previous Builder
Next Builder
Date: 07-15-2017

Number of Hours: 6.00

Short Description: Spar Carry Through

One nice thing about posting you project on the internet is that other builders can see your work.

Another Sonex builder noticed that I had missed installing some rivets on the main spar tunnel, and was kind enough to tell me about it.

At first the news was very dissapointing because I thought I was going to have to drill out 100 or so rivets, but yet another builder in my EAA chapter came up with a solution. I contacted Sonex tech support, and was told that it would be an ok fix.

I ended up buying some solid flush "oops" rivets. They have shaft size of the next larger rivet, but the same size head as the one you presumably messed up.

You can see from the pictures that there are no longer missing rivets.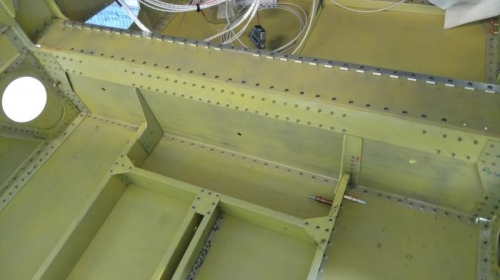 Missing Rivets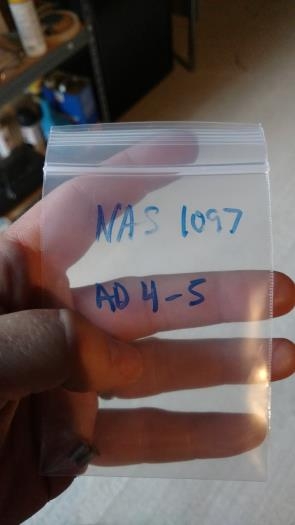 "oops" rivets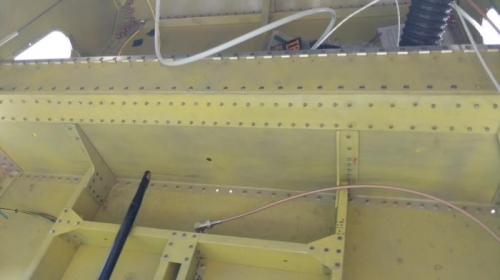 No longer missing rivets
Previous Builder
Next Builder