Previous Builder
Next Builder
Date: 06-25-2015

Number of Hours: 15.00

Short Description: Trim Lever and Glaresheild Fit

With the fuselage upside down, I fabricated the seat, then installed it. Seeing that it fit fine, but would be in the way, I removed it for now

I then installed the trim lever, and then flipped the fuselage over so it's right side up again.

Cut the glareshild to size from Sonex supplied pre-bent form, and drilled the holes that will match up to the instrument panel.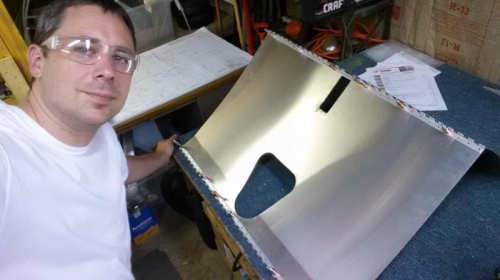 Fabricating Seat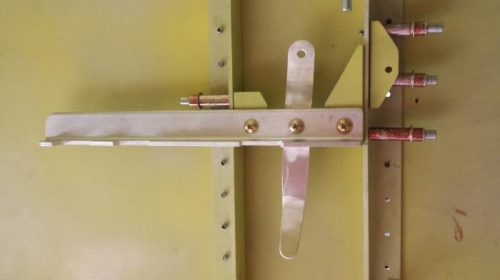 Upside Down Trim Lever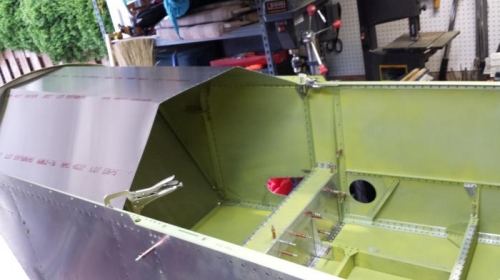 Fitting Glareshild
Previous Builder
Next Builder