Date: 10-24-2016

Number of Hours: 15.00

Short Description: Fuel, Testing, and Wiring

15 hours is just a guess at how much time I've spent working on my plane since last post. I've been working on the fuel system some more, and started the electrical wiring.

I spent some time re-tighening all the fuel fittings. This time, I used torque seal so I'd be sure that all the fittings were indeed tight, and I'd be able to see if they started to loosen.

I was able to get 10 gallons of 100LL recently, and anxtiously poured the fuel into the plane's fuel tank. There was a only a couple small leaks that were easily fixed by tighting a couple fittings I forgot to tighten. I was surprised by this, but better to find out now than later.

I really wanted to see how my vapor recovery line worked, so I started that part of the electrical wiring. I'm happy to report that it worked just as I had hoped, and I still get plenty of fuel flow to the carberator.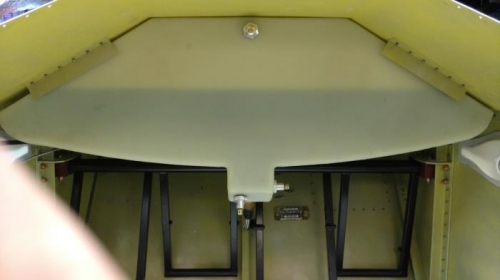 No Leaks!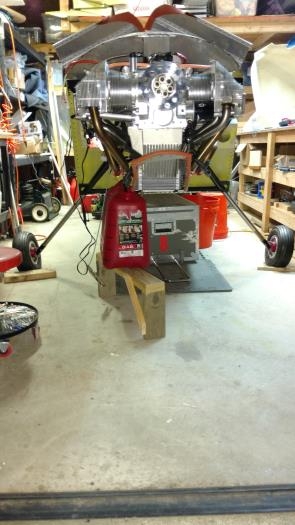 Testing Fuel Flow (17+ GPH)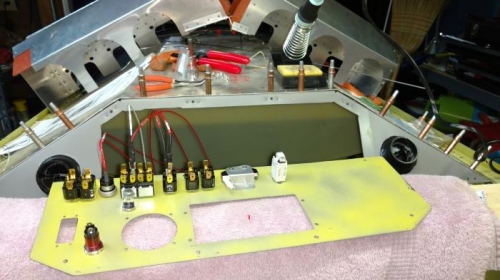 Started Wiring