Previous Builder
Next Builder
Date: 05-06-2017

Number of Hours: 12.00

Short Description: Updrilling wing mounting blocks to 3/8"

I decided to updrill my spars outside of the plane using a borrowed 3/8" double margin non-cutting piloted drill bit. The drill bit made it practically impossible to mess this up. The pilot emerged on the other side of the spars perfectly centered in the 1/4" hole that it followed.

This way, when the wings are installed, I can drill the vertical wing attagh anges by using a 3/8"OD -1/4"ID drill bushing, and a longer 1/4" drill bit, then updrill them to 3/8" with either the double margin bit, or a longer 3/8 drill bit.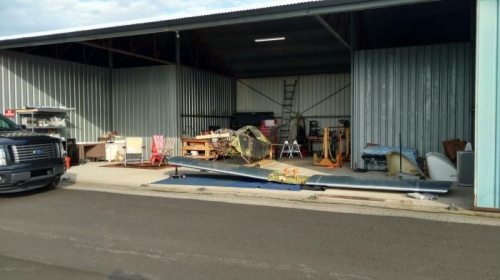 Wings clamped togeter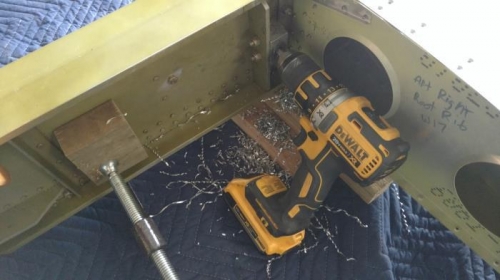 Special Drill bit working great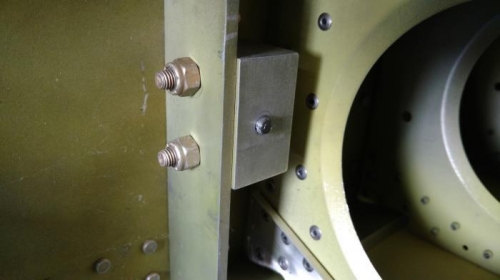 Non-Cutting 1/4" pilot emerges
Previous Builder
Next Builder