Previous Builder
Next Builder
Date: 07-08-2019

Number of Hours: 1.00

Short Description: try alternate strut ball placement

alternate hole location does in fact open the door higher, but the pressure on the strut and hinges is much higher. Too much I think.

Back to orginal hole location. May search for a strut with a bit more stroke...maybe .5"? Not moving main bracket!

Will plug unused hole with a AN5 bolt to provide add'l strength.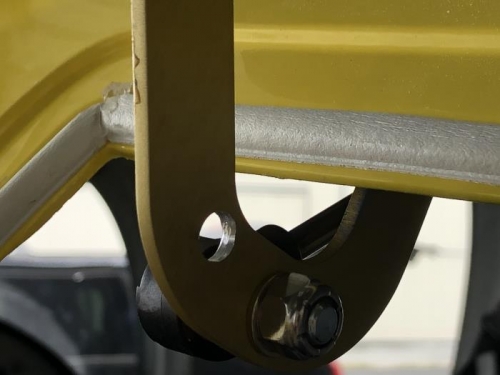 added 2nd hole farther inboard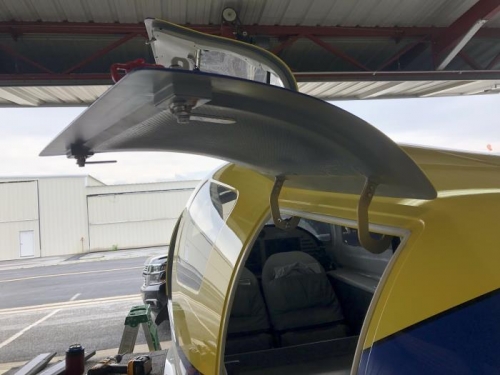 opens much further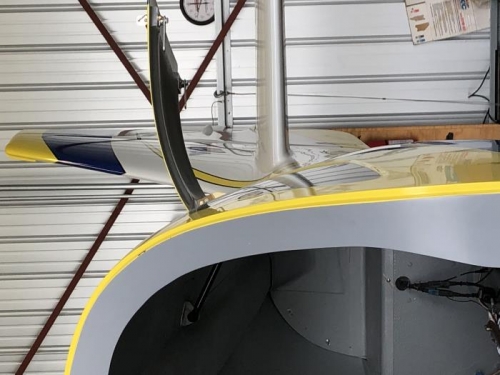 open. Sorry...can't rotate and get it to stick
Previous Builder
Next Builder