Date: 05-16-2022

Number of Hours: 2.50

Short Description: Trim tab work - Success

A really successful evening tonight, really happy with the progress and the quality of the trim tab.

Bent the two trim tabs in my folder, I then spent quite a bit of time modifying and getting my bending blocks into the correct shape, the made a huge difference and in the end I was really happy with the quality and the alignment. Spent the rest of the night working on the trim tab detail, being the horns and the trim tab hinge. Overall coming along quite well.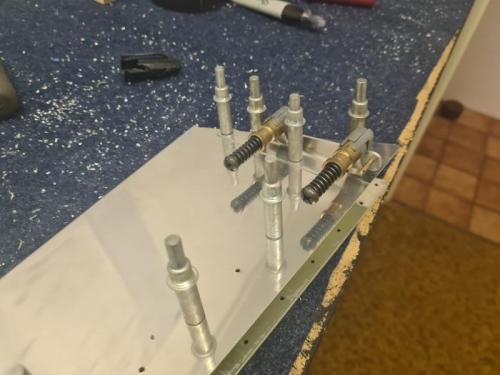 Horn Detail looking good.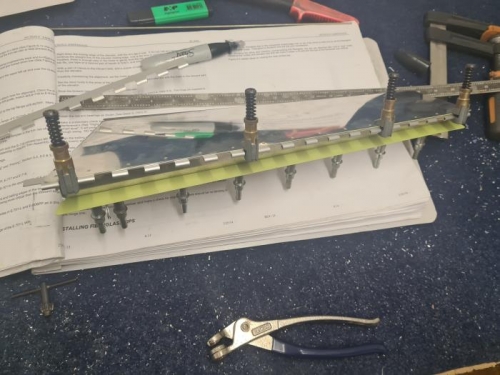 Trim tab coming together