Previous Builder
Next Builder
Date: 07-27-2018

Number of Hours: 1.75

Short Description: Seat Bottom Shaping Continued

Worked the other side edges of both seat bottoms and final sanded the bottoms. I will probably "tune" these up a little more later. For now I am going to move on to installing the bottom back to the fuselage and frame up the supports to hold the curve in the bottom.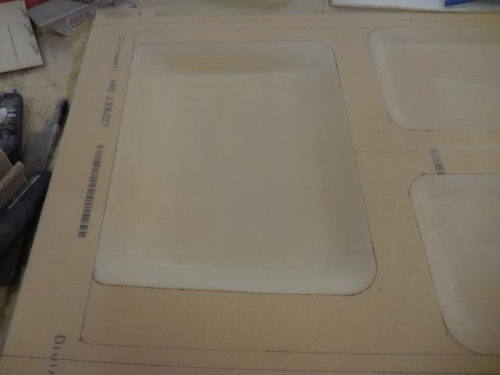 AFT Seat Pan Compete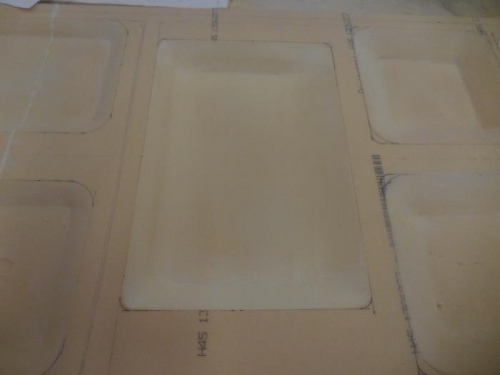 FWD Seat Pan Complete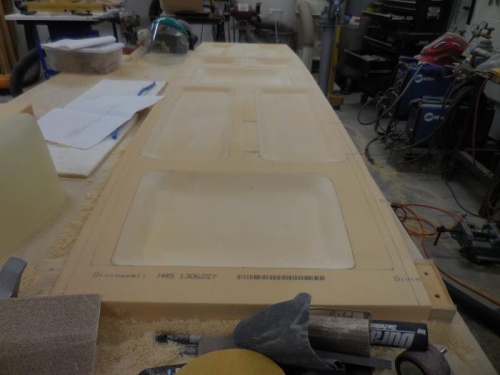 Fuselage Bottom and a Big Mess!
Previous Builder
Next Builder