Date: 12-02-2019

Number of Hours: 4.00

Short Description: Cockpit Coaming & Side Panels

Plans:
1. Add trim sections to the cockpit for attaching fabric.
Status: Complete. The rear and forward cockpit trim sections had gaps at either end. Hence it would not be possible to bond fabric to these areas. Sections of alumunum were added to eliminate the gaps.
2. Tailor the side panels to fit better.
Status: Complete. When I attempted to reinstall the side panels they were found to have new points of interference. Primarily the Pitot and static ports needed a passage way. I also cleared some additional room for the aileron cables.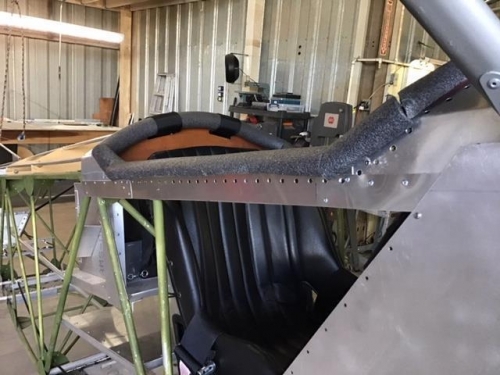 Right Cockpit Coaming Trim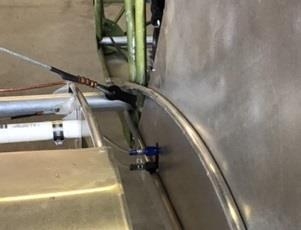 Pitot & Static Feed-Thru in Side Panel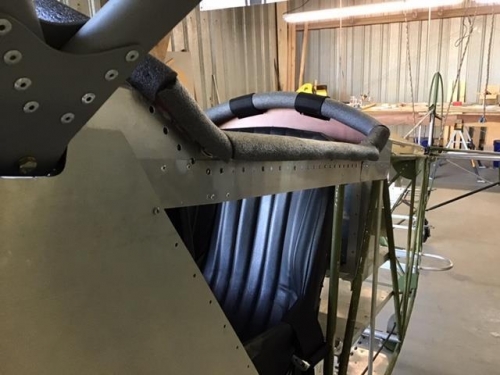 Left Cockpit Coaming Trim