Date: 09-25-2018

Number of Hours: 2.00

Short Description: Misc Interior Stuff.


Today I had some furniture delivered. Normally I hate it when I need to leave work to wait for a delivery scheduled for "sometime between 11:00 and 3:00", but in this case, I took the opportunity to get some airplane stuff done - Woot!

I cut all the holes in the recently covered interior panels and screwed them in place.

I put velcro on the closeout panel under the flap lever and stuck it in it's home.

I riveted the fuel valve placard in place on the ankle panel. There is quite a bit of distance between the fuel valve and the panel on my plane. I used some spacers on the valve mount to account for about half this distance, but I still needed to trim the lever to clear the panel with the placard.

I installed the carpet!! The carpet is from Rocky Mountain Kitplanes and really dresses up the interior. It is held in place with screws that thread into rivet plates under the floorboards.

Pretty successful for an unplanned work session....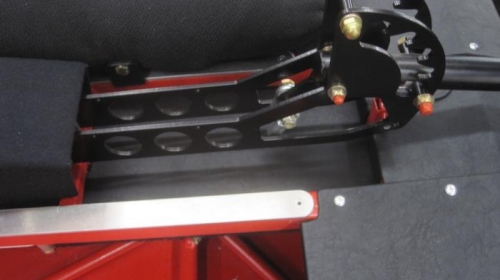 Closeout panel below flap lever.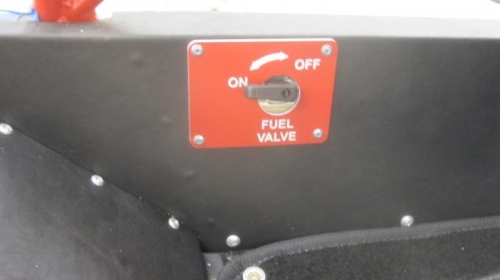 The fuel valve placard.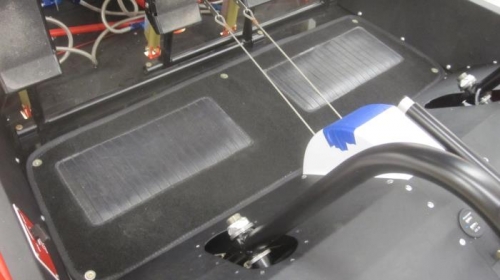 New Carpet!!